>> Friday, December 30, 2016 –  2016, 2017, chocolate cookie, christmas baking, christmas fruit cake, Cookies, cookies for christmas, new year 2017, new year gift, new year gift idea
Last couple of year's blog has taken a back seat because of my family priorities. Heartfelt thanks to all those who messaged/emailed me during my absence, truly appreciate your love & Support in every way. Looking forward to do more posts going forward. See you all soon with lots of refreshing posts in the blog. I wish everyone a Wonderful, healthy and amazing year ahead,

"HAPPY NEW YEAR 2017"

. This is my last post for 2016 and I am sharing some of my Christmas and New Year packages I did for my family and friends. Thanks y'all for stopping by. C'ya.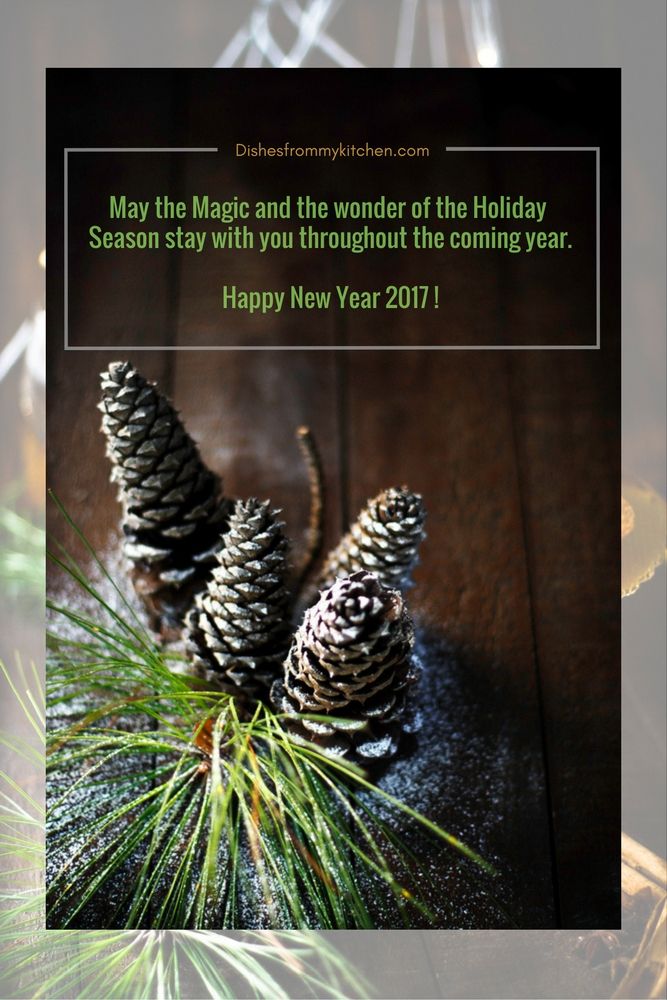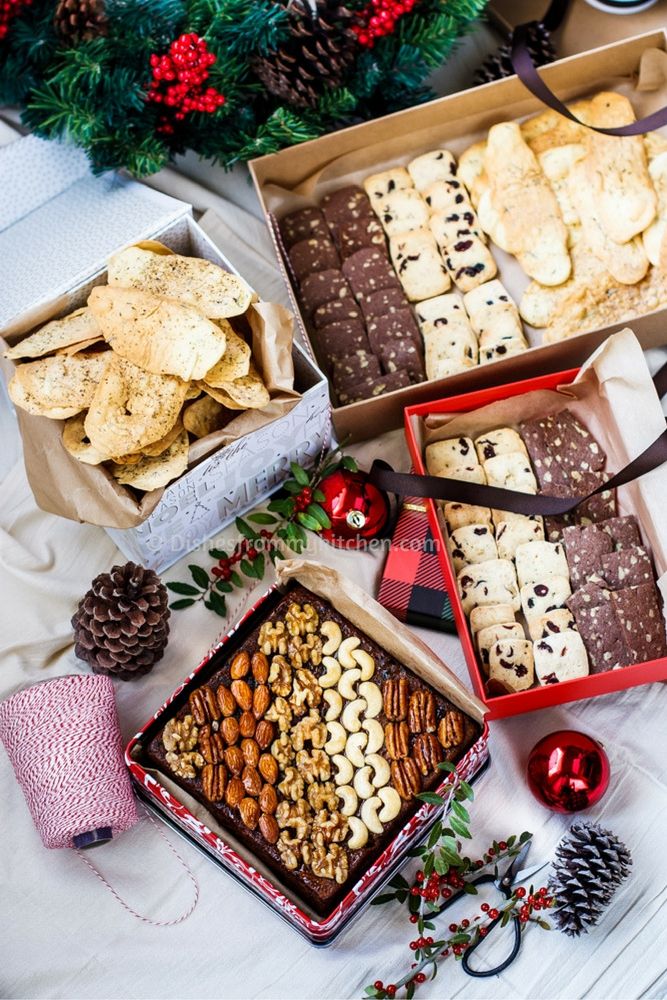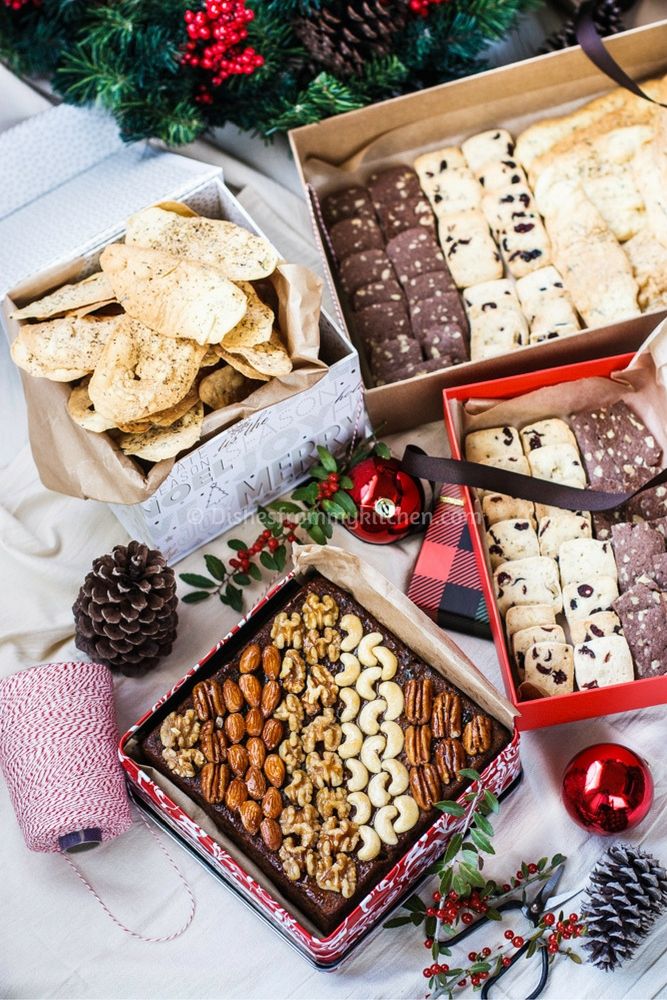 Read more...