>> Thursday, January 31, 2013 –  anniversary cake, chocolate and orange dessert, chocolate cake, chocolate cake decor, chocolate ganache, chocolate macaron, decadent cake, ganache frosting, orange chocolate cake, smooth ganache
Here is visual treat of our Anniversary cake !!! This is Chocolate Orange cake covered with smooth Chocolate Ganache and decorated with Chocolate Macarons. Chocolate and Orange is absolutely one of our favorite combo. Truly Decadent :) Enjoy !!!
CHOCOLATE ORANGE CAKE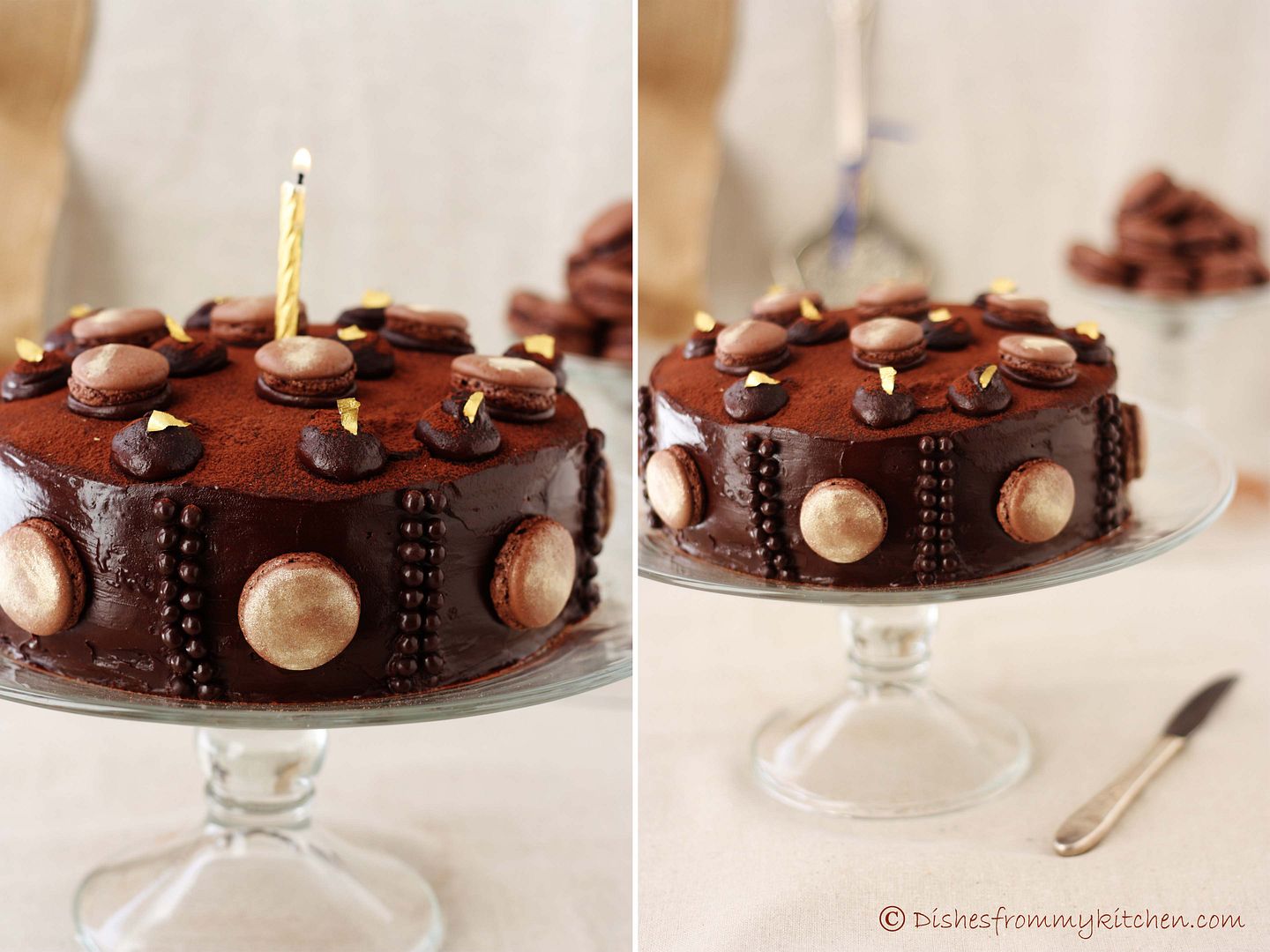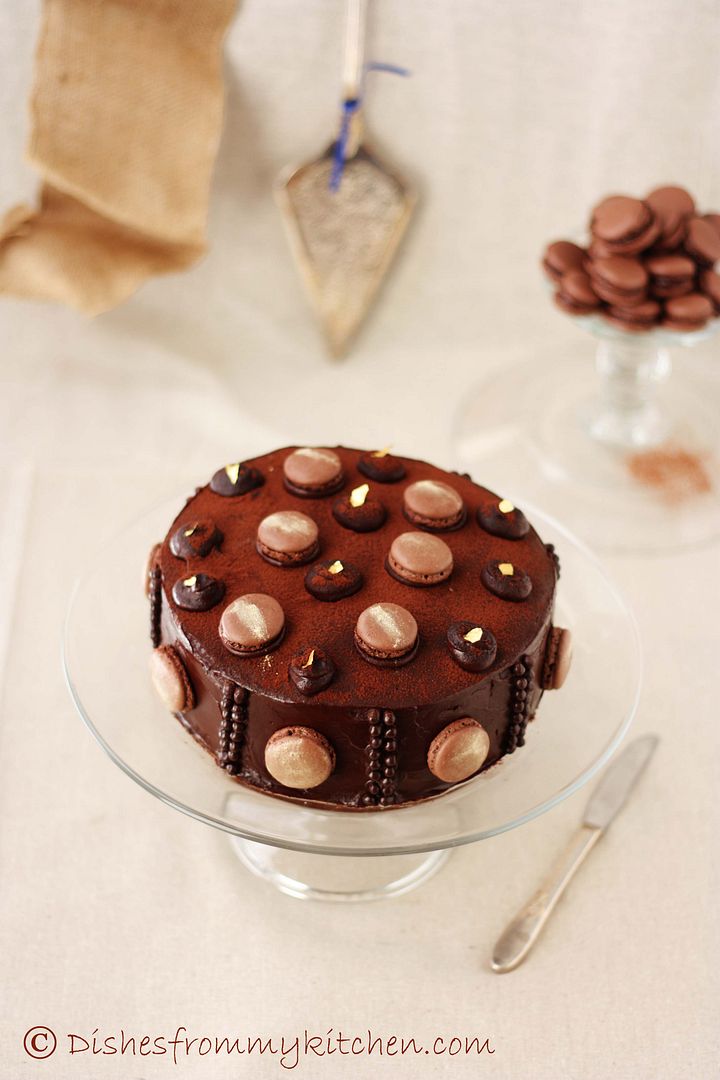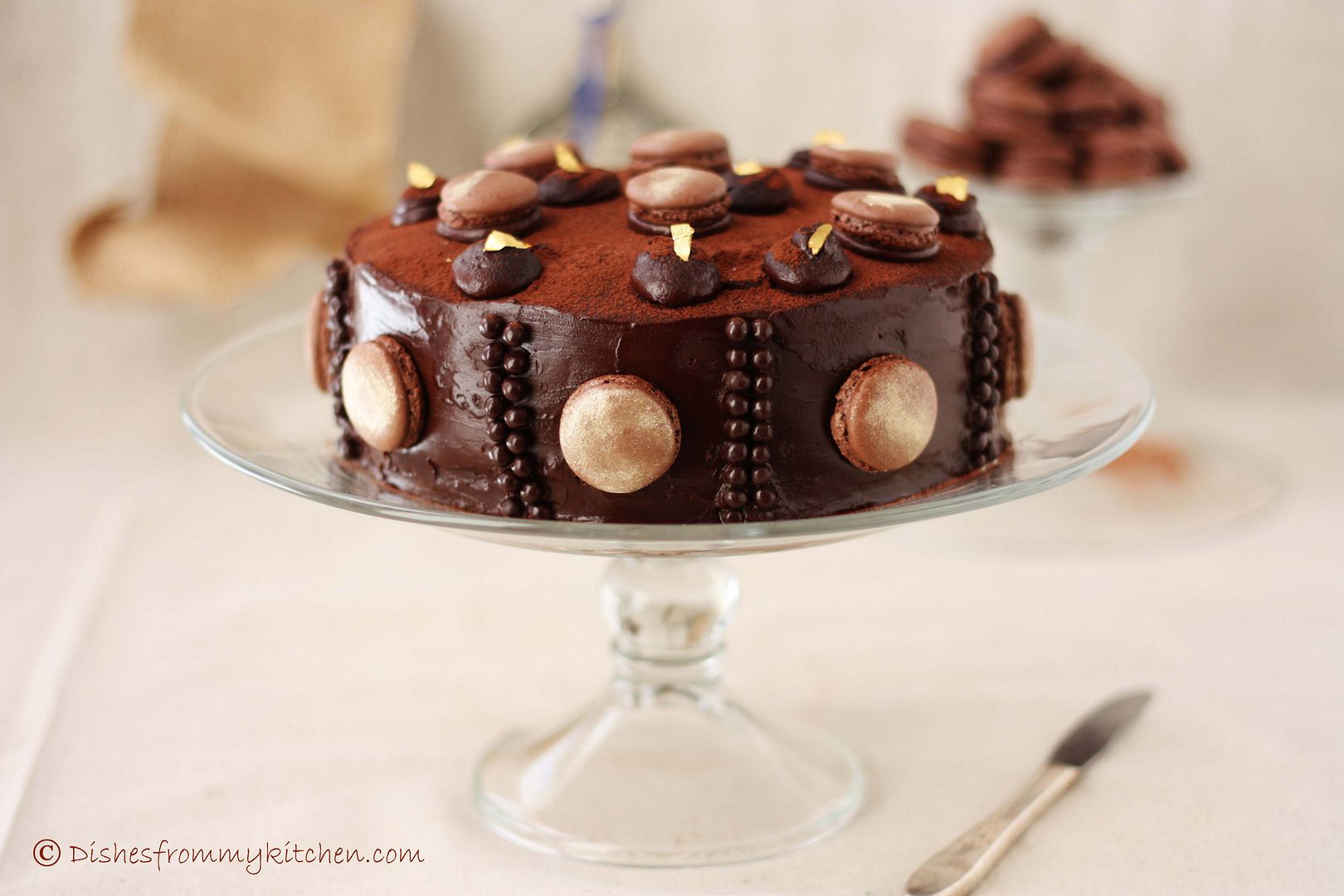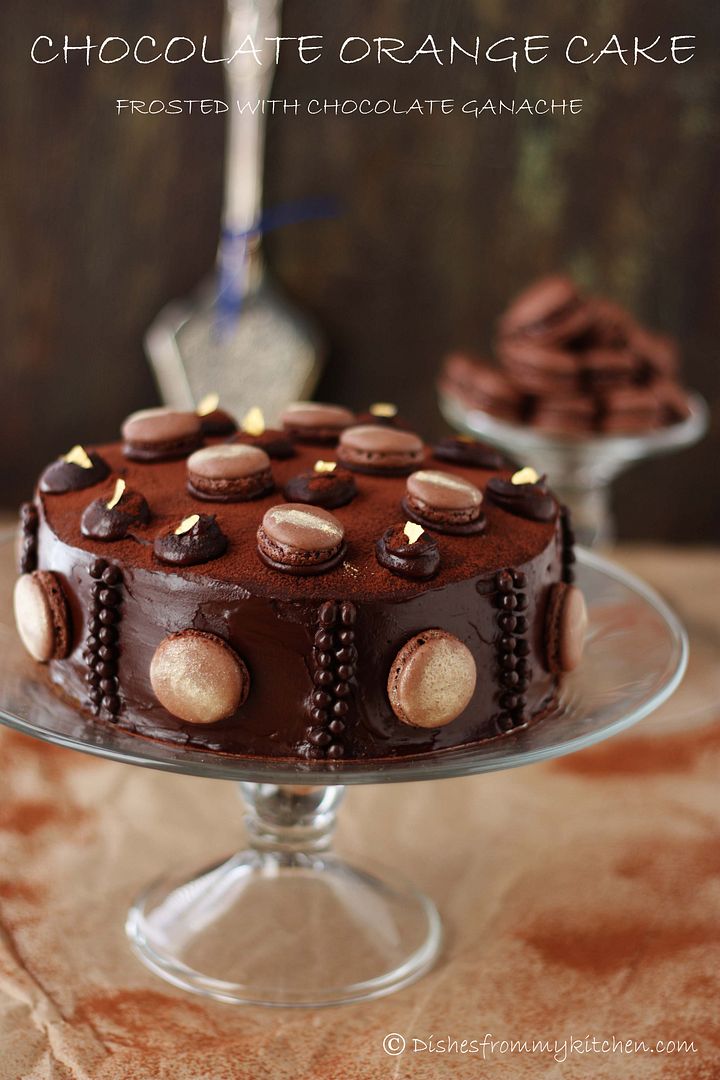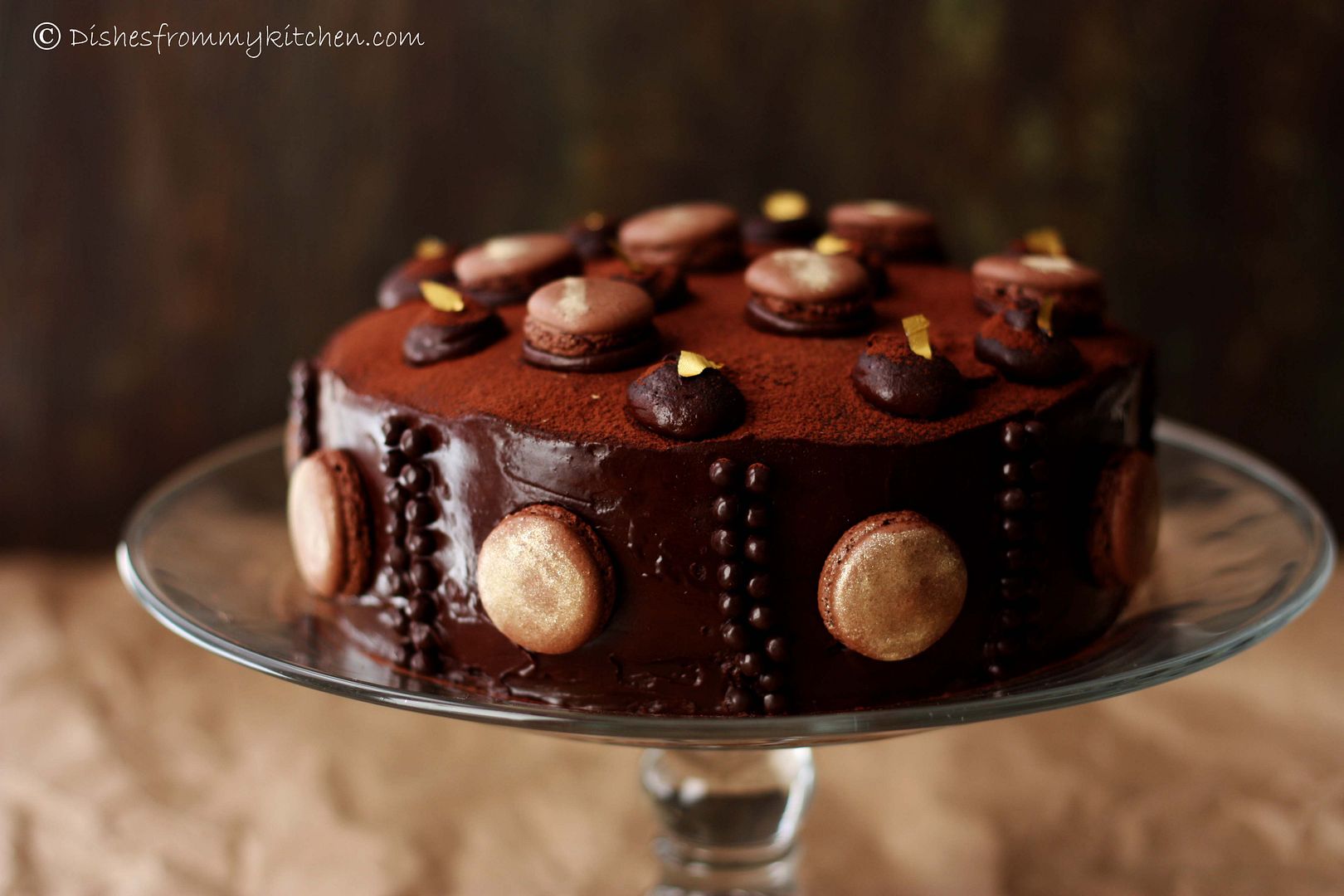 Thanks all !!!
Read more...