>> Saturday, January 14, 2017 –  chakkara pongal, chutnies, country vegetable pulusu, ginger chutney, indian festival, mixed vegetable kuzhambu, mixed vegetable pulusu, mixed vegetable sambar, paal pongal, pongal, pongal sambar, sweet pongal
" WISHING YOU ALL HAPPY PONGAL "
Chakkara Pongal/ Sweet Pongal, Rich creamy Paal(milk) Pongal with hint of salt is accompanied with Pongal Pulusu/ Kuzhumbu made with country vegetables is always regular and traditional menu on Pongal day. This time I also made Ginger chutney/pachadi which is a spicy one and a great accompaniment for paal Pongal. Since both the Pongal are rich and creamy, including more ginger aids in digestion as well. The pairing recipe for paal pongal which I am sharing today is my husband's maternal grandmother way of making it on Pongal day. She is such a wonderful person and a great cook as well. You can also have this chutney for south Indian Delicacies like Idli, Dosa, ven Pongal etc.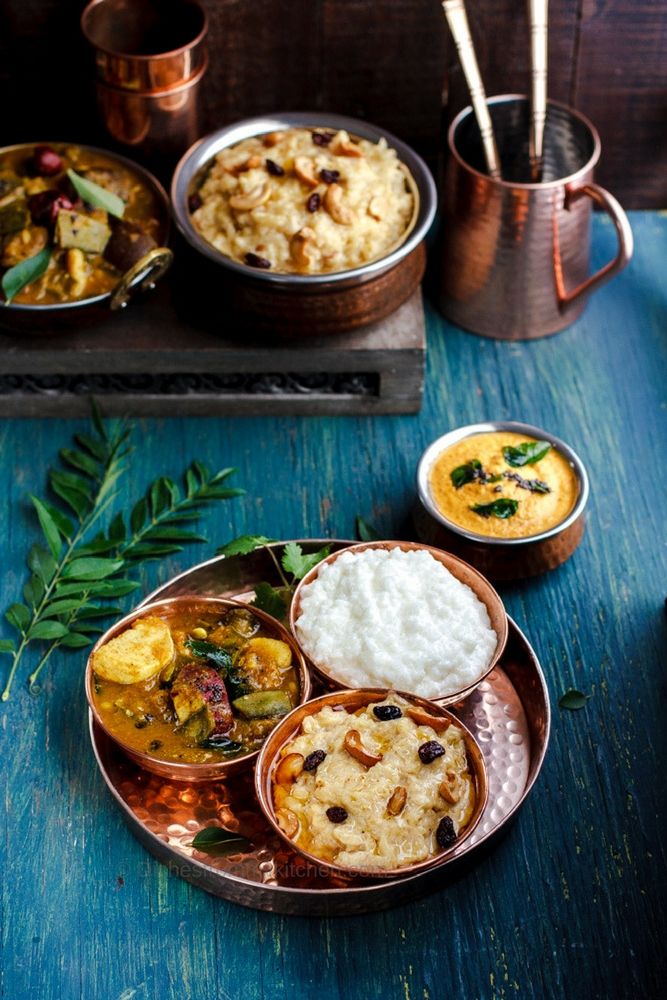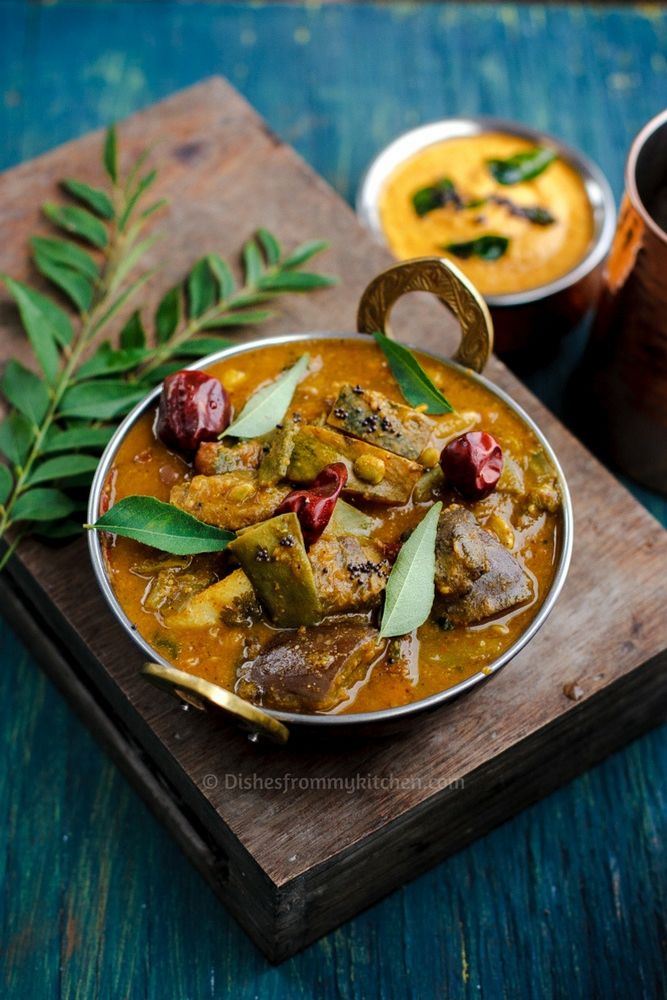 Ingredients :
Coconut - 1/2 cup
Ginger - 1 1/2 inch piece
Roasted Gram dhal - 1 1/2 tbsp
Red chillies - 4 to 5
Tamarind pulp - 3/4 tbsp
Turmeric - 1/8 tsp
Salt as needed
For Tadka
Mustard - 1/4 tsp
Oil - 1/4 tsp
Curry leaves - few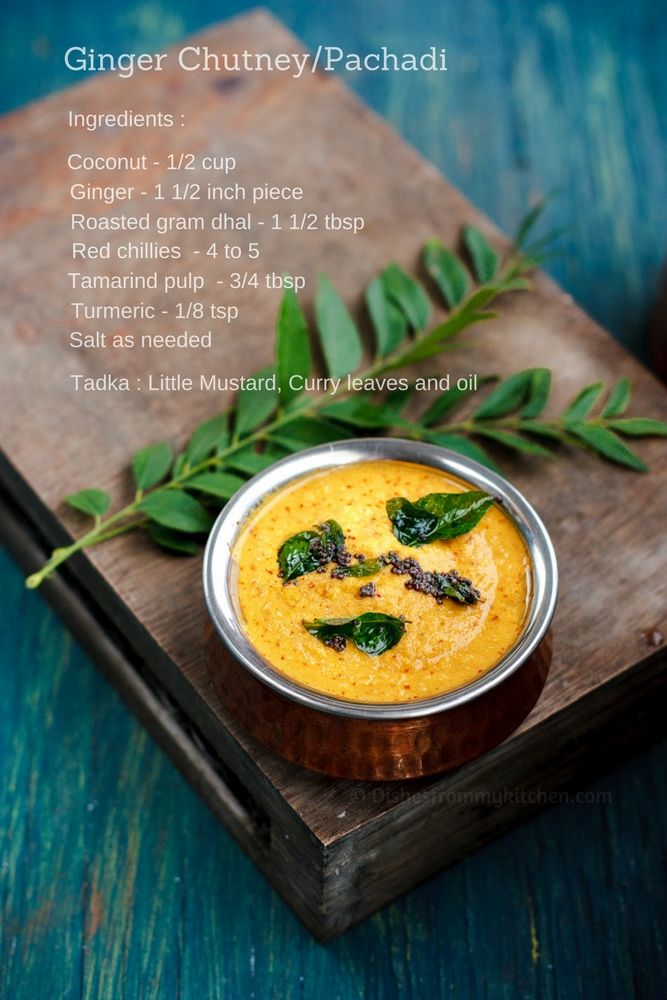 Method :
1. Grind all the above ingredients to smooth paste with little water.
2. Heat the oil, add mustard seeds and curry leaves and add to chutney.
3. Enjoy with Pongal or any other South Indian Delicacies.
Note :
This chutney is little bit on spicier side, you can also reduce the chillies according to your spice level.
Some more pictures from today.....
Sweet/Chakkara Pongal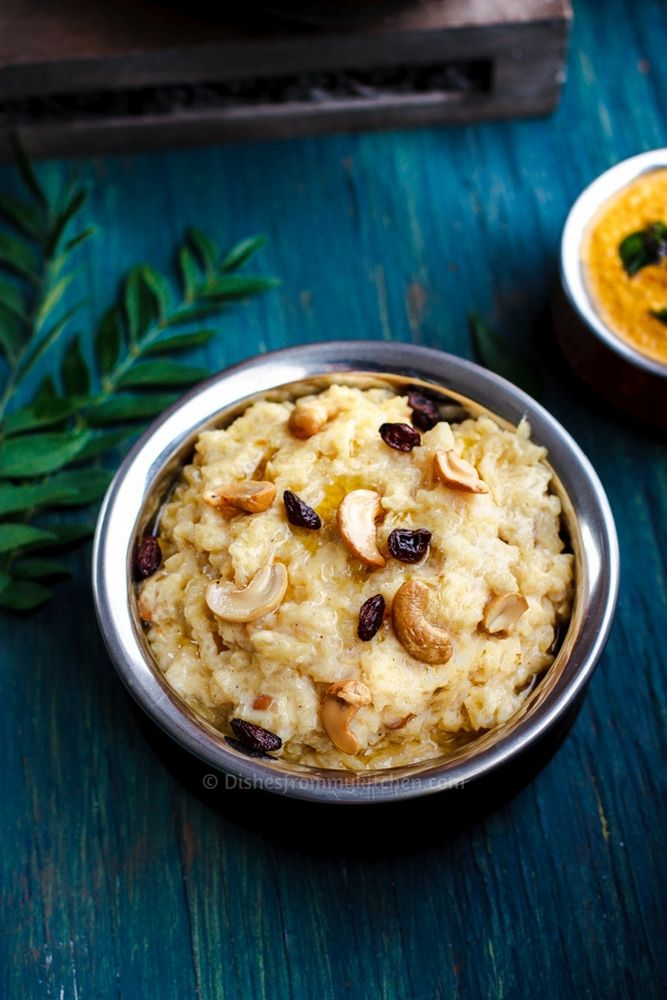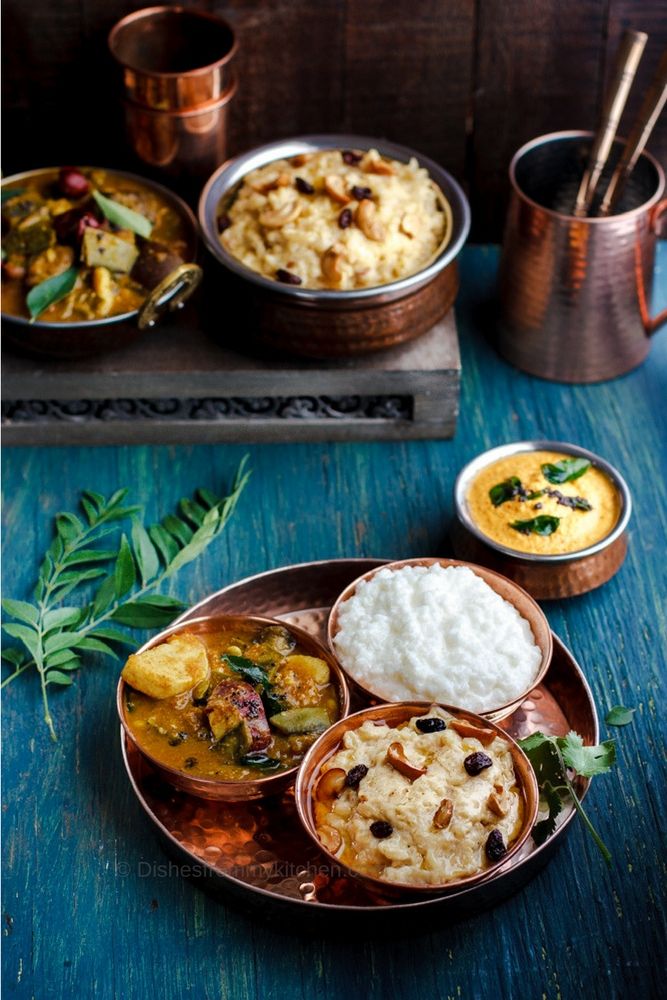 Read more...