>> Monday, October 29, 2012 –  Indian way of cooking raw banana, plantain stir fry, potato podimas, raw banana, raw banana curry, seasoned plantain, simple raw banana curry, simple vazhaikkai curry, vazhaikkai podimas, vazhaikkai poriyal
Plantain or raw banana which is also known as Vazhakkai in tamil is widely used in India. There are umpteen number of dishes that are prepared using this Vegetable. The Seasoned plantain or Vazhakkai podimas which I am posting today is very simple and easy to prepare. It has very mild dry curry which is very tasty and can be served with steamed rice, rasam(Indian soup) or dhal.
Here is spicy vazhakkai fry which I had posted earlier PLANTAIN ROAST.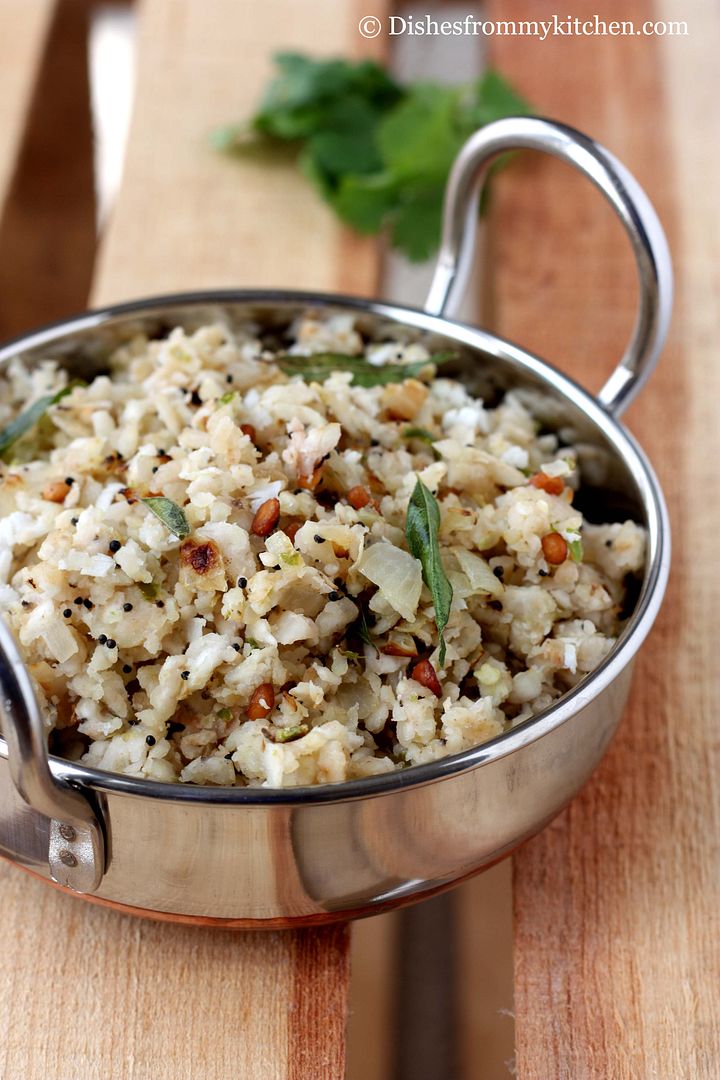 SEASONED PLANTAIN / VAZHAKKAI PODIMAS
Ingredients :
Plantain - 3
Onion - 1/2 finely chopped
Green chilli - 4 (make paste)
Ginger - 1/4 inch piece (make paste)
Coconut grated - 1 tbsp
Curry leaves few
Lemon juice - 1 tbsp
Coriander leaves for garnishing
For tempering :
Mustard - 1/2 tsp
Channa dhal - 1 tsp
Urad dhal - 1 tsp
Method :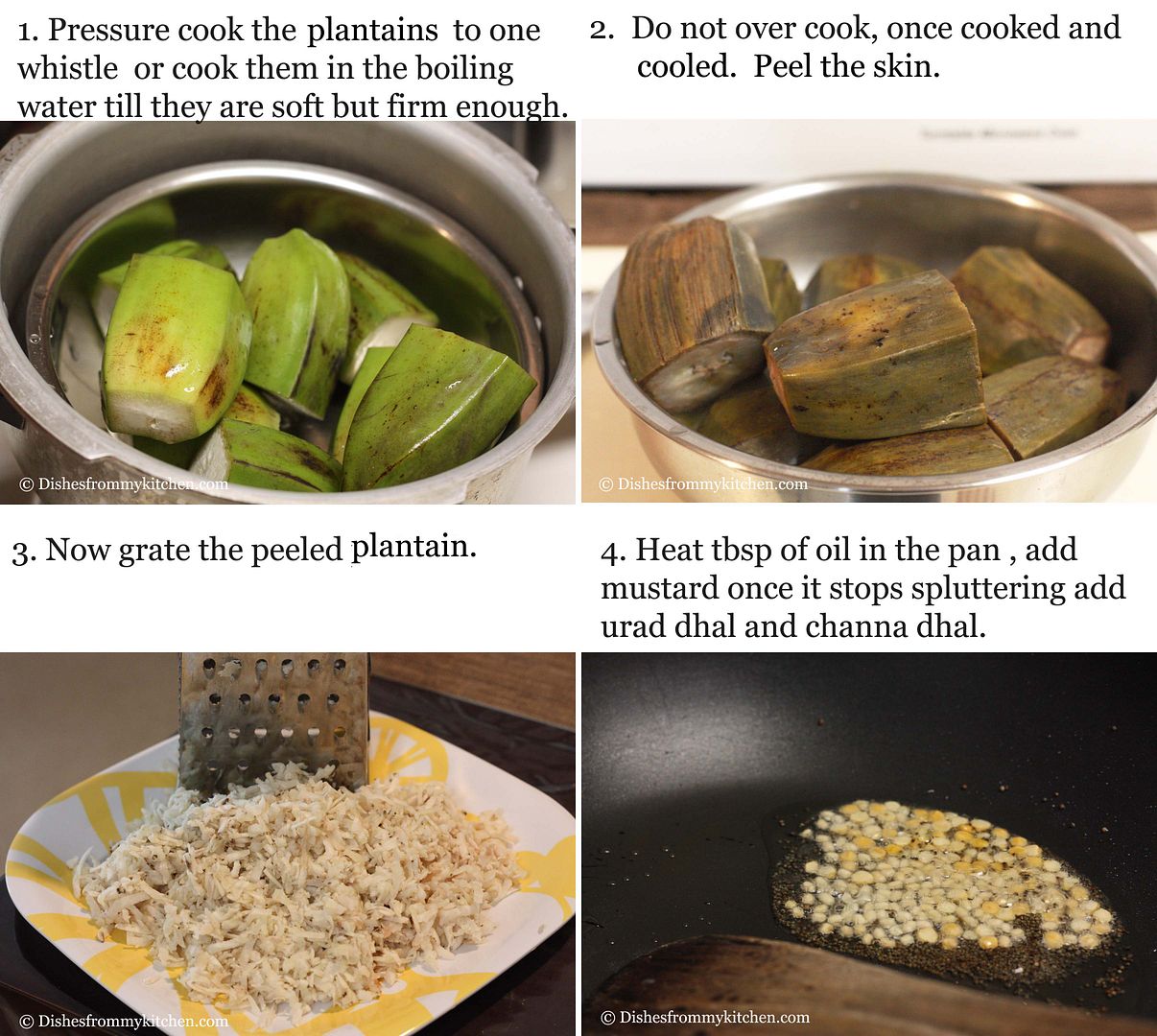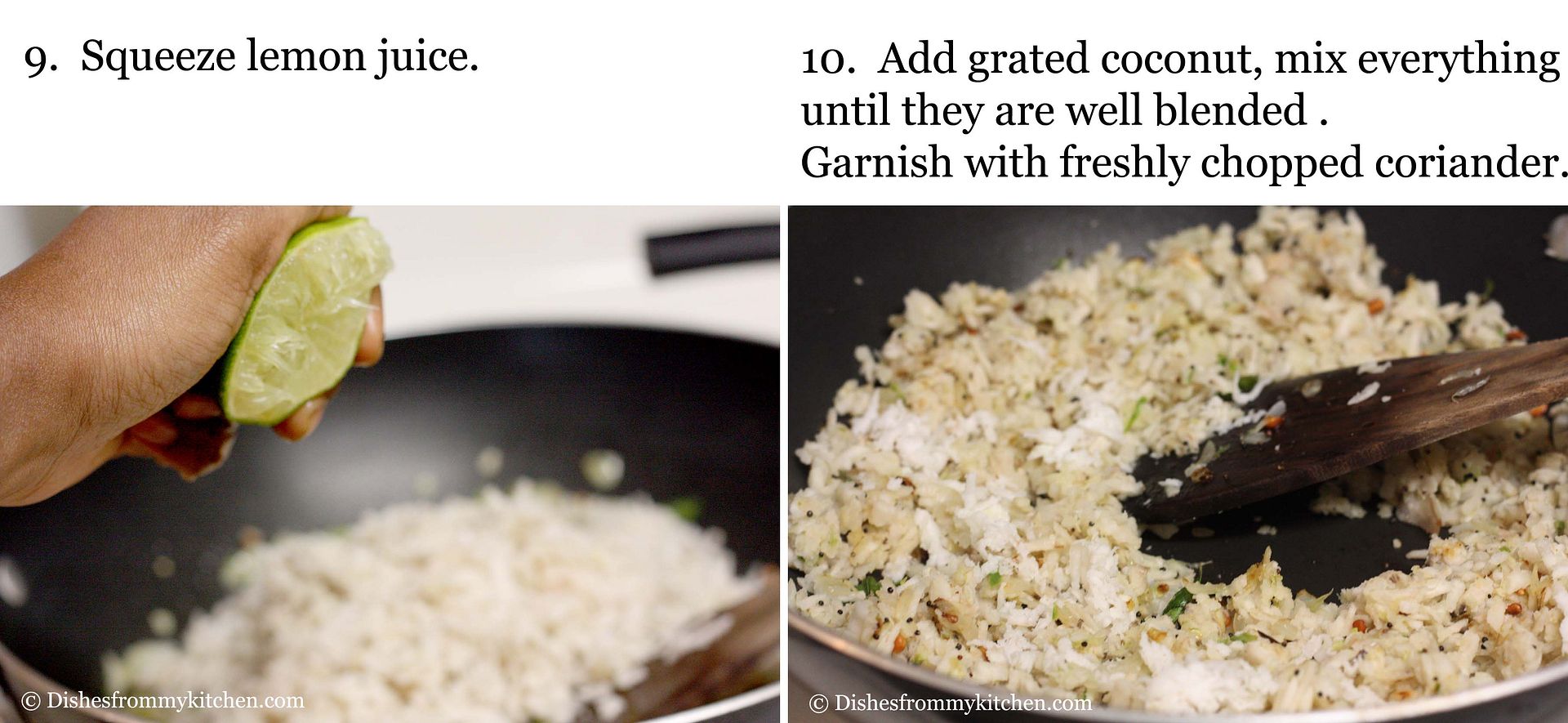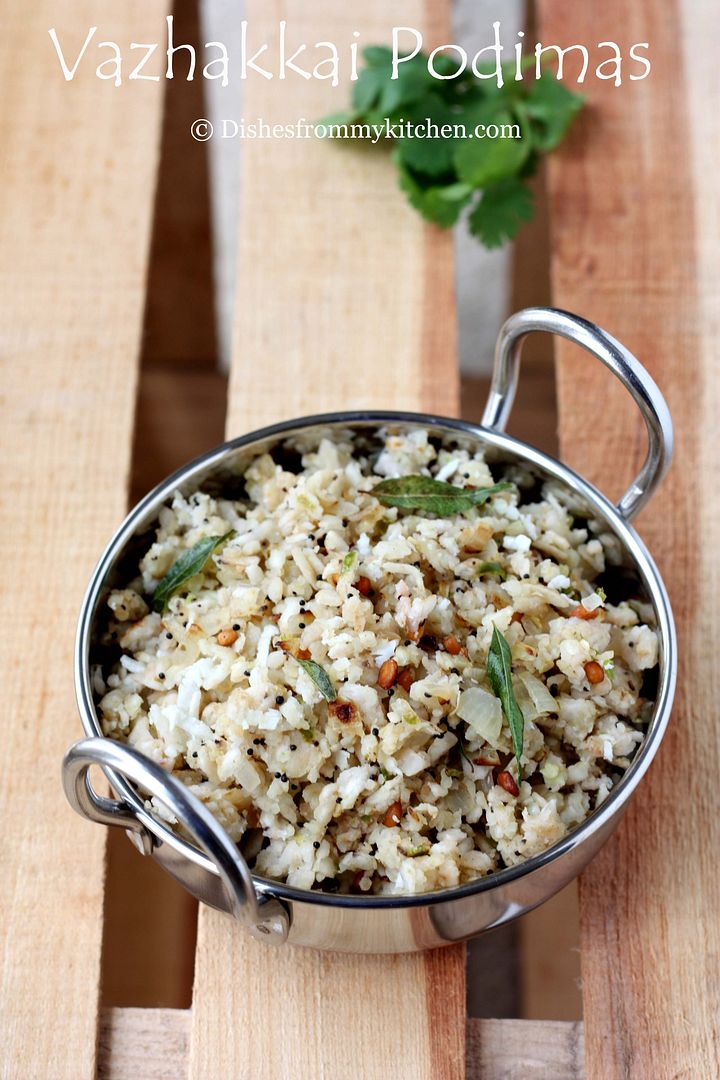 Note:
You can also substituted plantain with Potato to make Potato Podimas :)
Read more...