Ridge Gourd or Chinese okra or Luffa is a most common vegetable prepared in India.

In northern India as well as Pakistan, Turai is the common name for Ridge gourd.

The flesh of this vegetable is very spongy and used for making many dishes.

The skin which is peeled is used for making Chutney which is served with Steamed rice or south Indian delicacies.

Try this healthy and tasty Chutney with steaming hot rice drizzled with ghee (clarified butter) !!! It is absolutely delicious and comforting meal.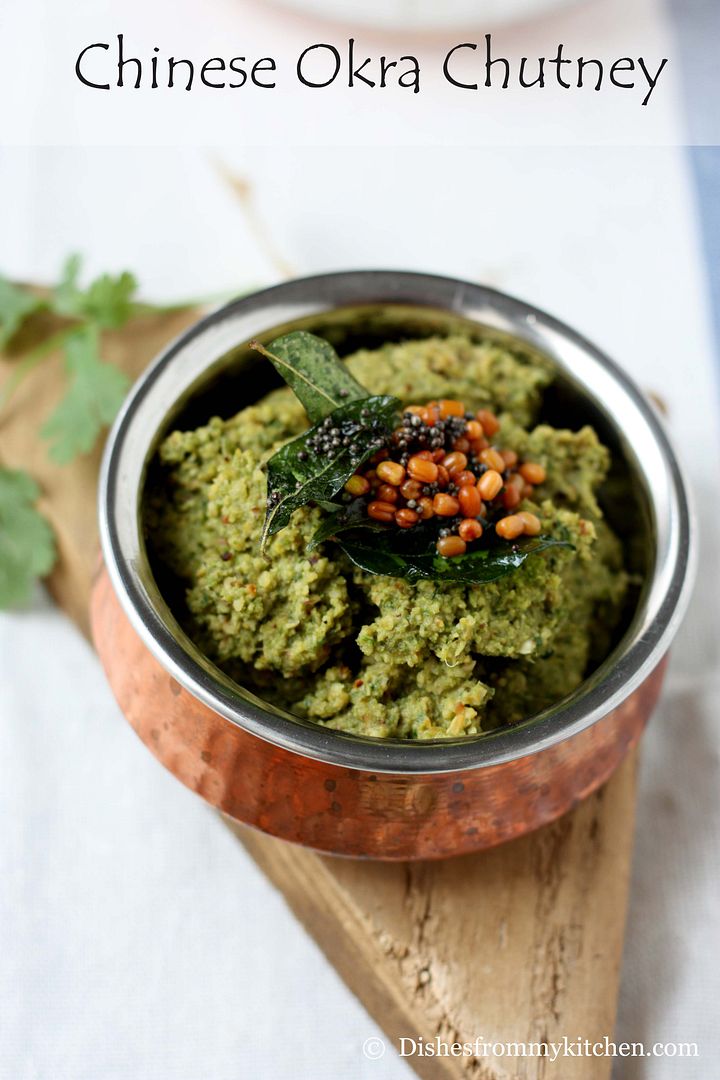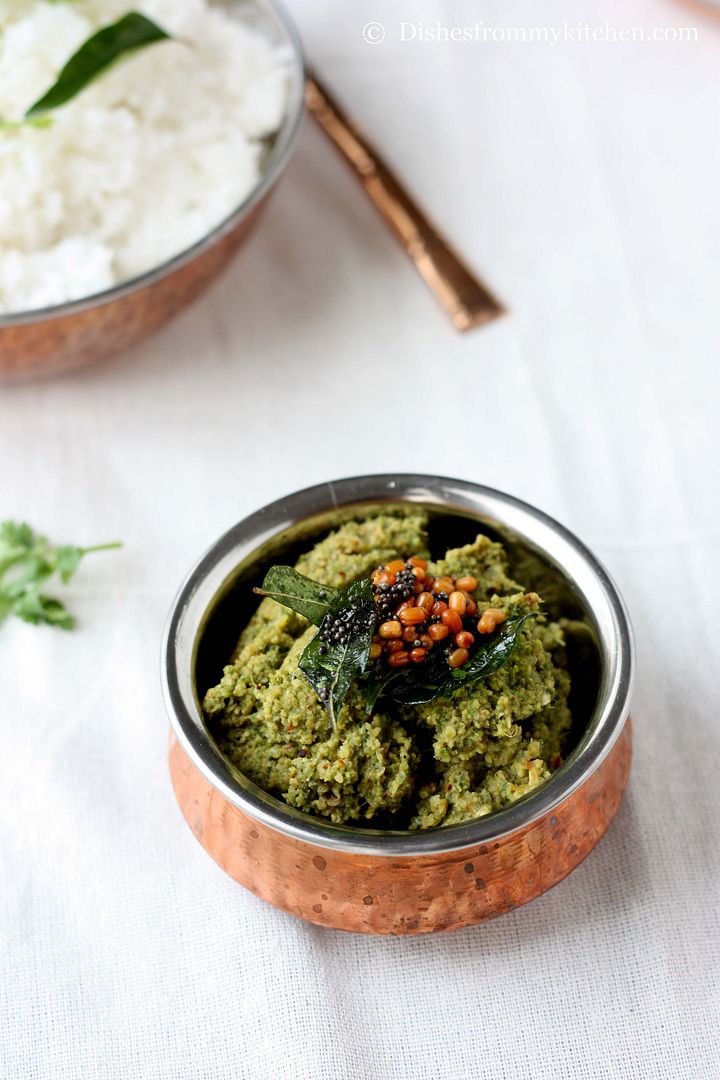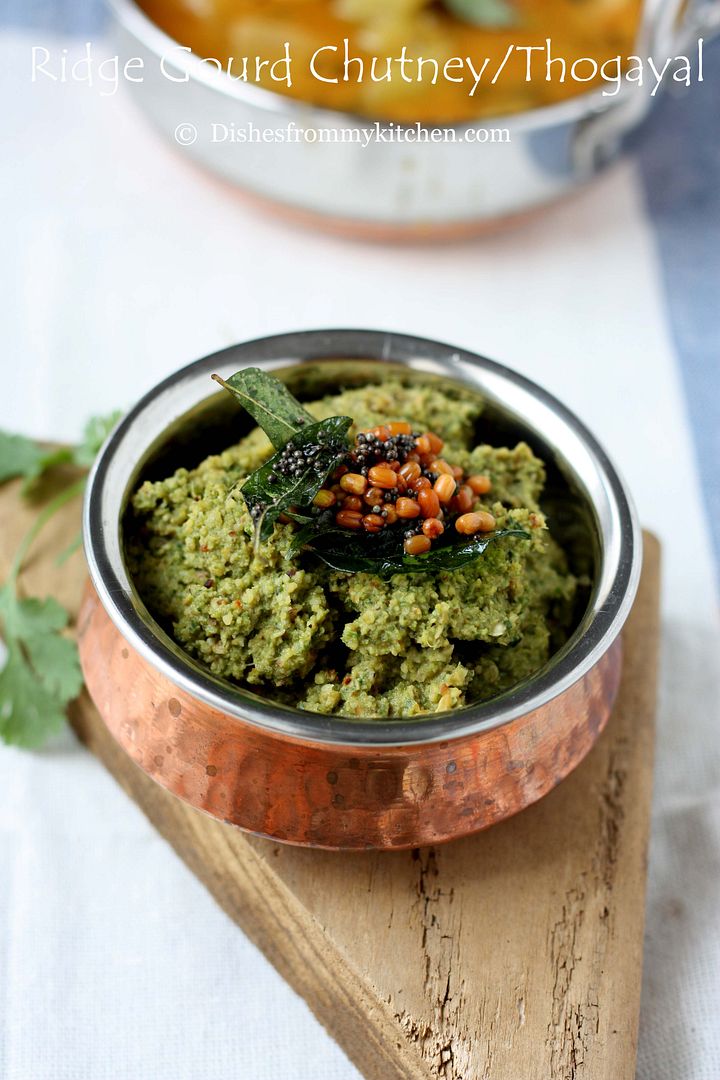 RIDGE GOURD PEEL CHUTNEY/THOGAYAL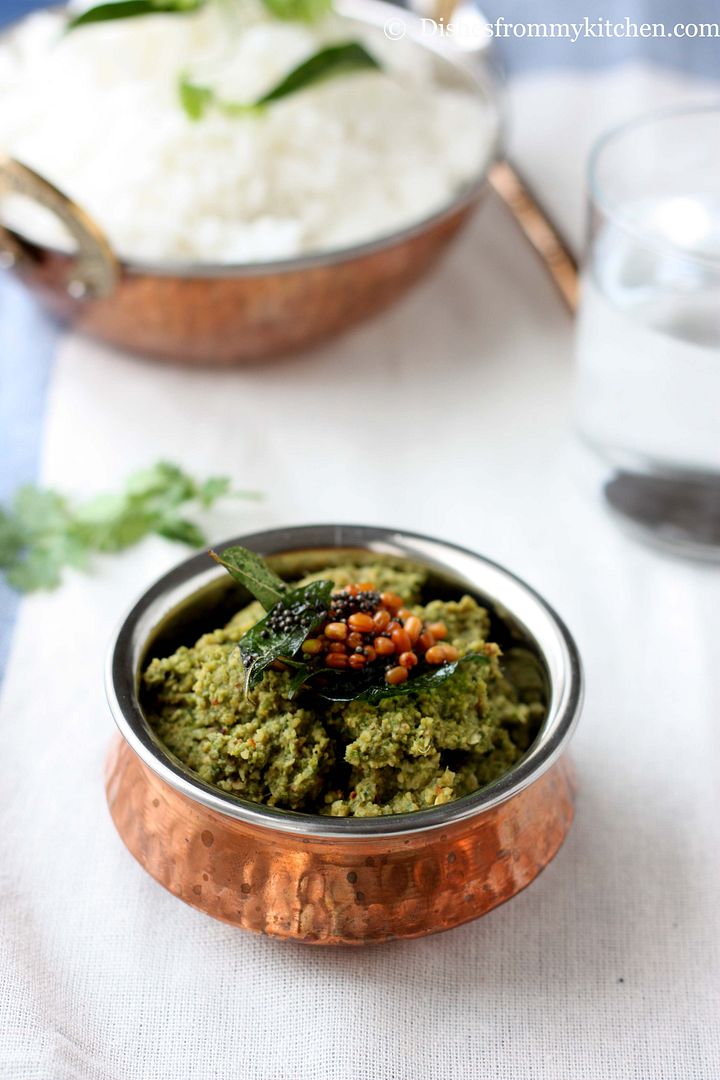 Ridge Gourd peel - 1 1/4 cup (chopped)
Red chilies - 10
Tamarind - 1 tbsp of pulp
Jaggery - 1 tsp
Asafoetida - 1/4 tsp
salt as needed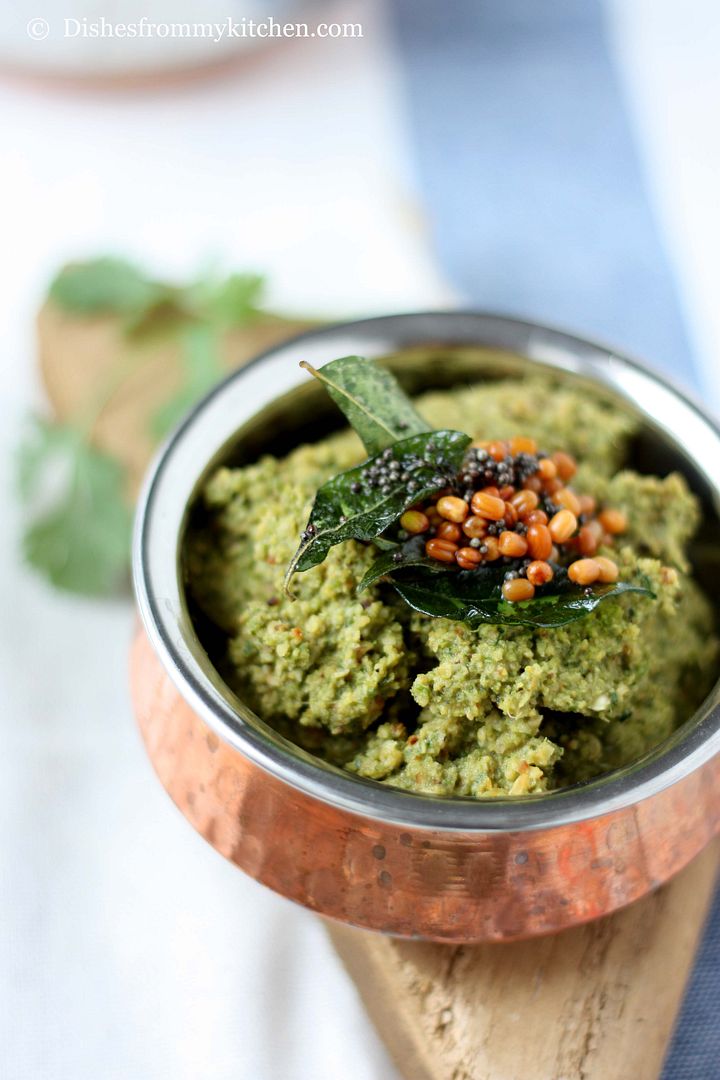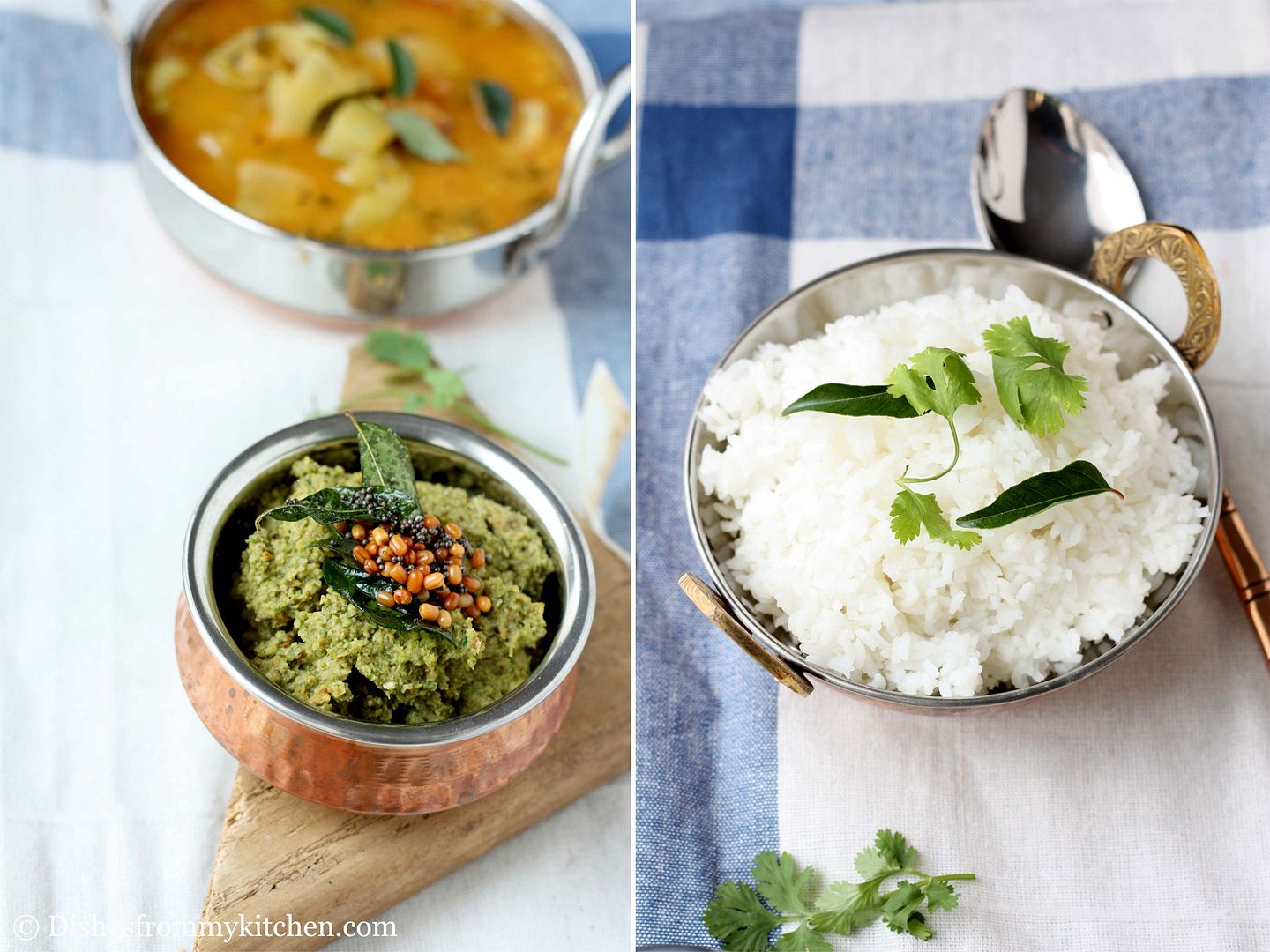 1. Heat oil in the pan. Add the ridge gourd peel and saute until it is cooked. Remove from the pan when it starts to brown.
2. Add the remaining ingredients one by one except tamarind. Keep them aside and let it cool.
3.
Grind everything to coarse paste using water, tamarind pulp and salt.
4. For tempering , heat oil in the pan, add mustard, urad dhal and curry leaves. Add this to the chutney.
Enjoy with hot rice drizzled with ghee !!!