>> Monday, October 8, 2012 –  cilantro pesto, healthy pesto, Indian twist to pasta, Indian way of making pasta, mint flavor, mint pasta, Mint pesto, mint walnut pesto, no cheese pesto, no fat pesto, no oil pesto, pesto pasta, walnut pesto
Pesto Pasta is anytime favorite dish in our family. Today I am posting a Pesto pasta with an Indian twist. This is absolutely yummy, very flavorful and top of all easy to make. The specialty of this Indian twist to the pesto makes it very healthy because there is no fat, no cheese and no oil in the pesto.. Whole wheat pasta with caramelized onion and flavorful pesto mmmmmm:), does it sound healthy.. yah they are absolutely healthy and tasty. I can hear you saying, you want to make it now and eat it :).
The measurement which I am giving for the pesto serves 5 to 6 times. You can always store the pesto in refrigerator for 10 to 12 days or you can freeze it for 2 month and use when needed.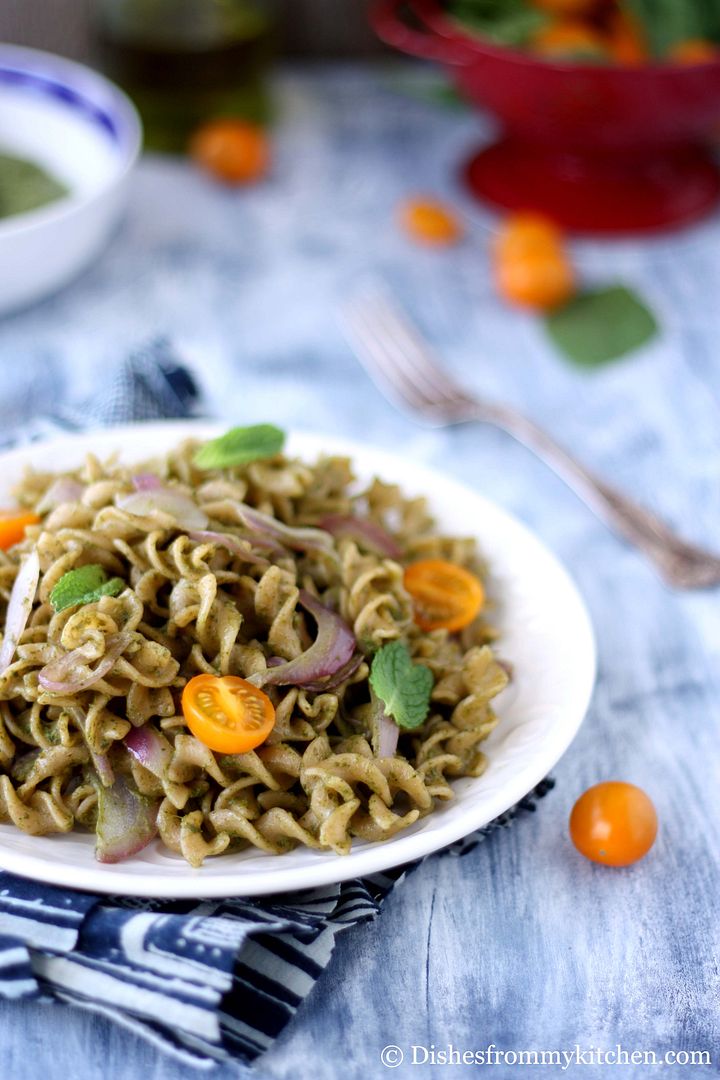 MINTY PESTO PASTA WITH A INDIAN TWIST - FATLESS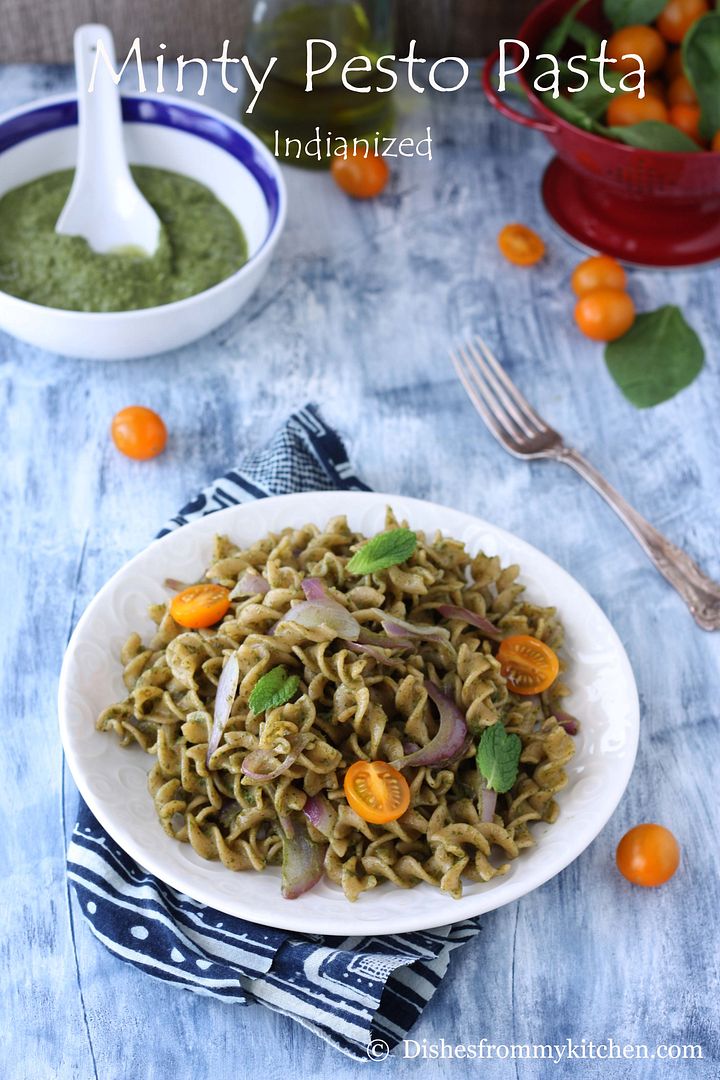 Ingredients :
Whole wheat pasta - 3 cups
Red onion - 1 sliced
Mint pesto - 5 to 6 tbsp ( Add according to your taste and spice level)
Salt as needed
Olive Oil - 2 tbsp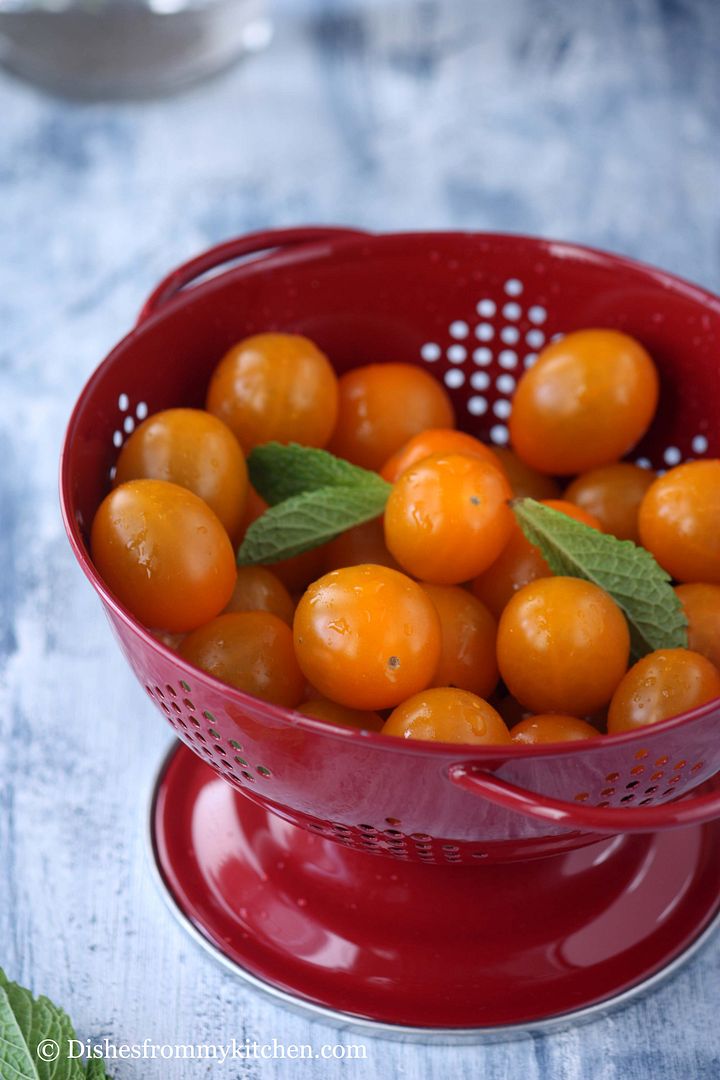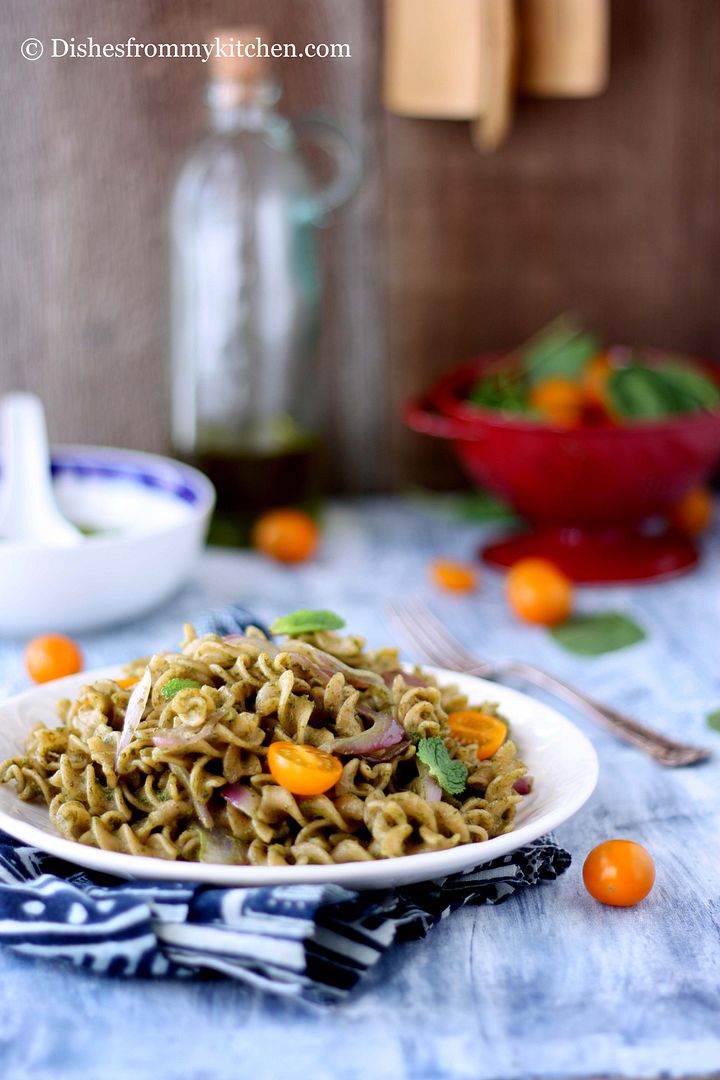 Method :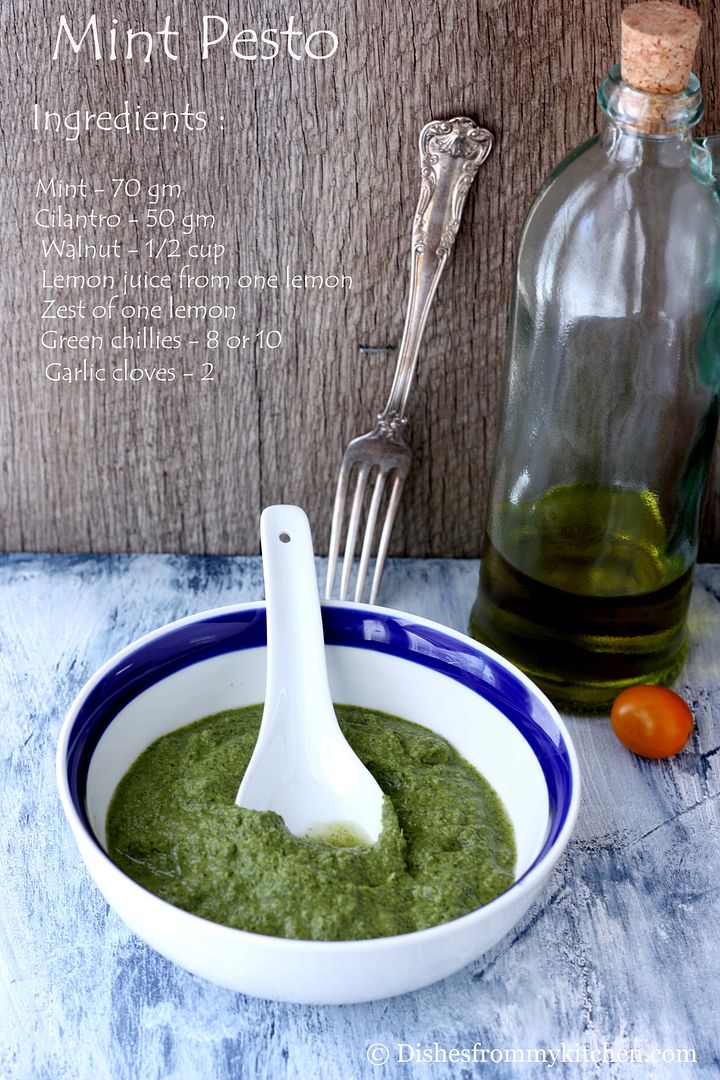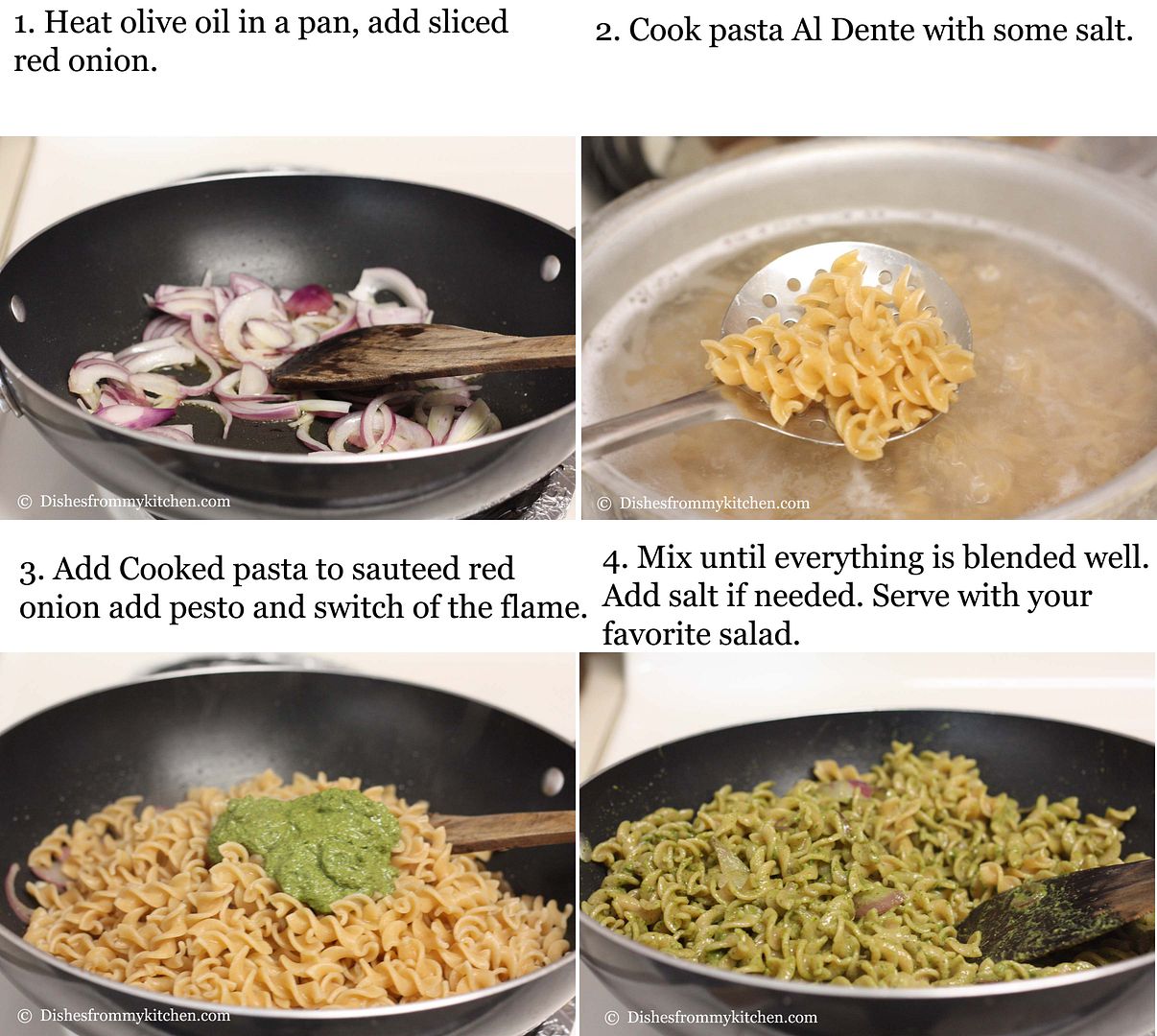 FOR THE PESTO :
Enjoy with your favorite Salad !!!
Note :
1. You can also use this pesto for the spread for bread.
2. If you feel the green chilli which I have given is too much for your spice level. Use accordingly.