>> Monday, December 24, 2012 –  christmas fruit cake, dense fruit cake, fruit cake decoration, how to decorate christmas cake, how to decorate fruit cake, plum cake, plum cake like sold in India, rich fruit cake, rum fruit cake
May this Christmas season bring you delights in all possible forms !!!
Merry Christmas to you and your loved ones !!!
Here is the fruit cake I baked for this year

Rich Rum Fruit cake.

I soaked the fruits in the rum couple of months before and the cake is feed with rum for last 3 weeks. Its so delicious and here is a virtual treat for you !!!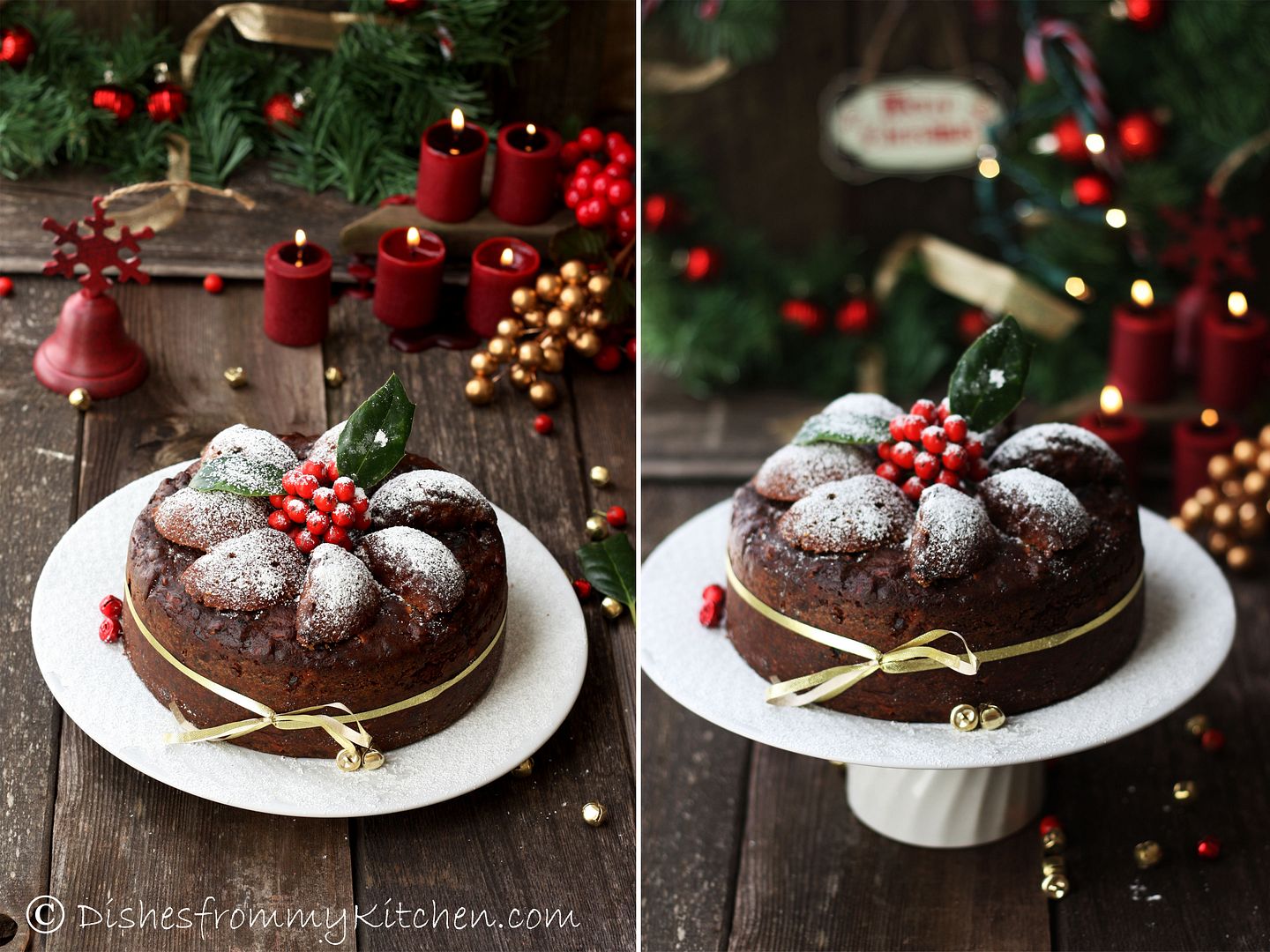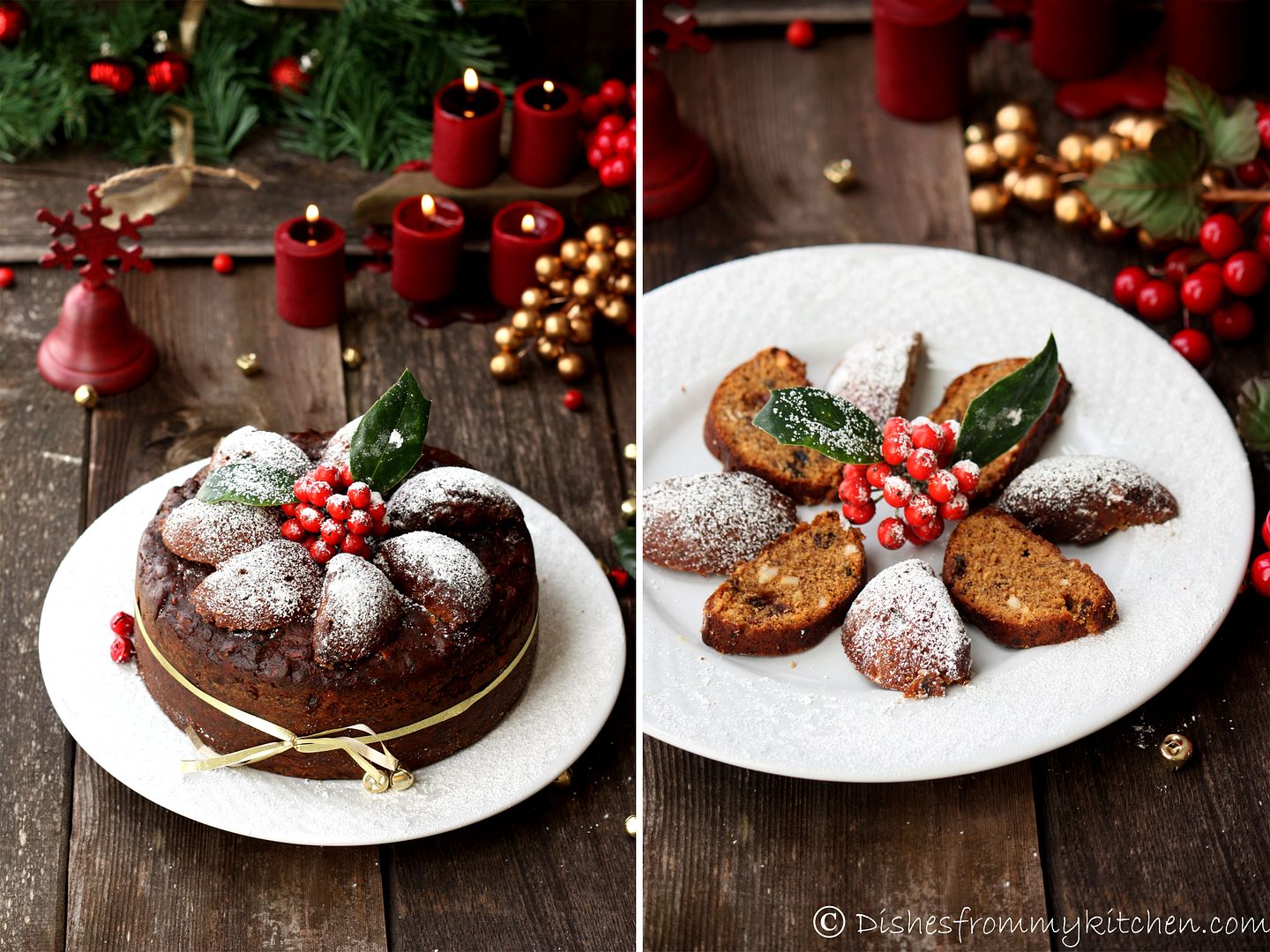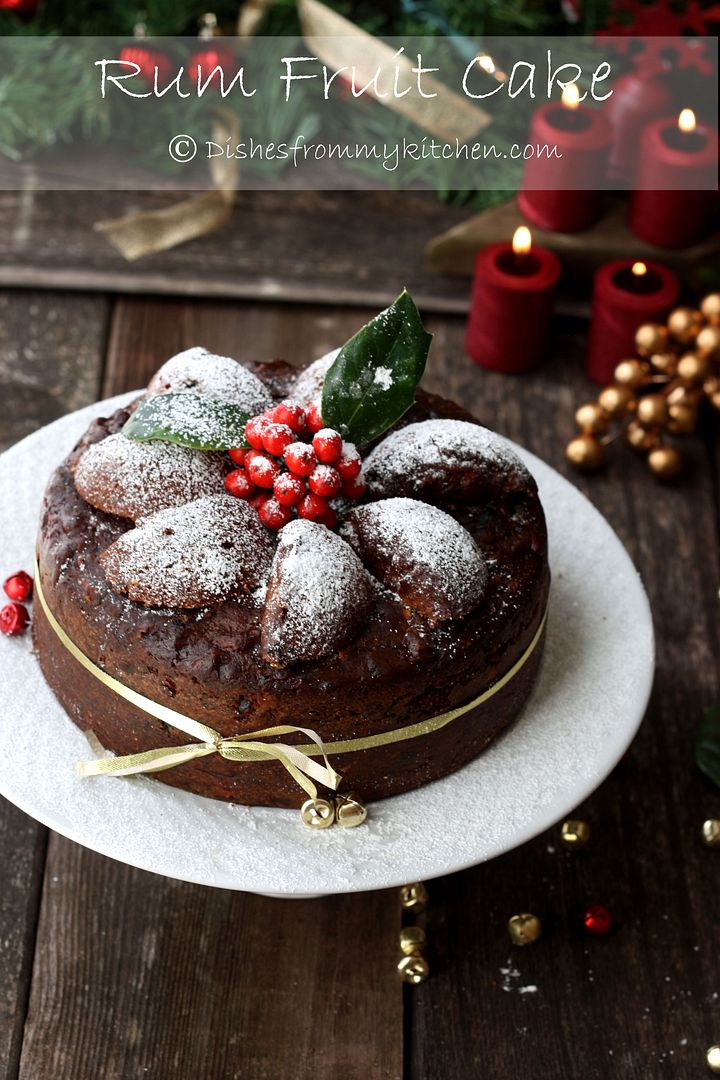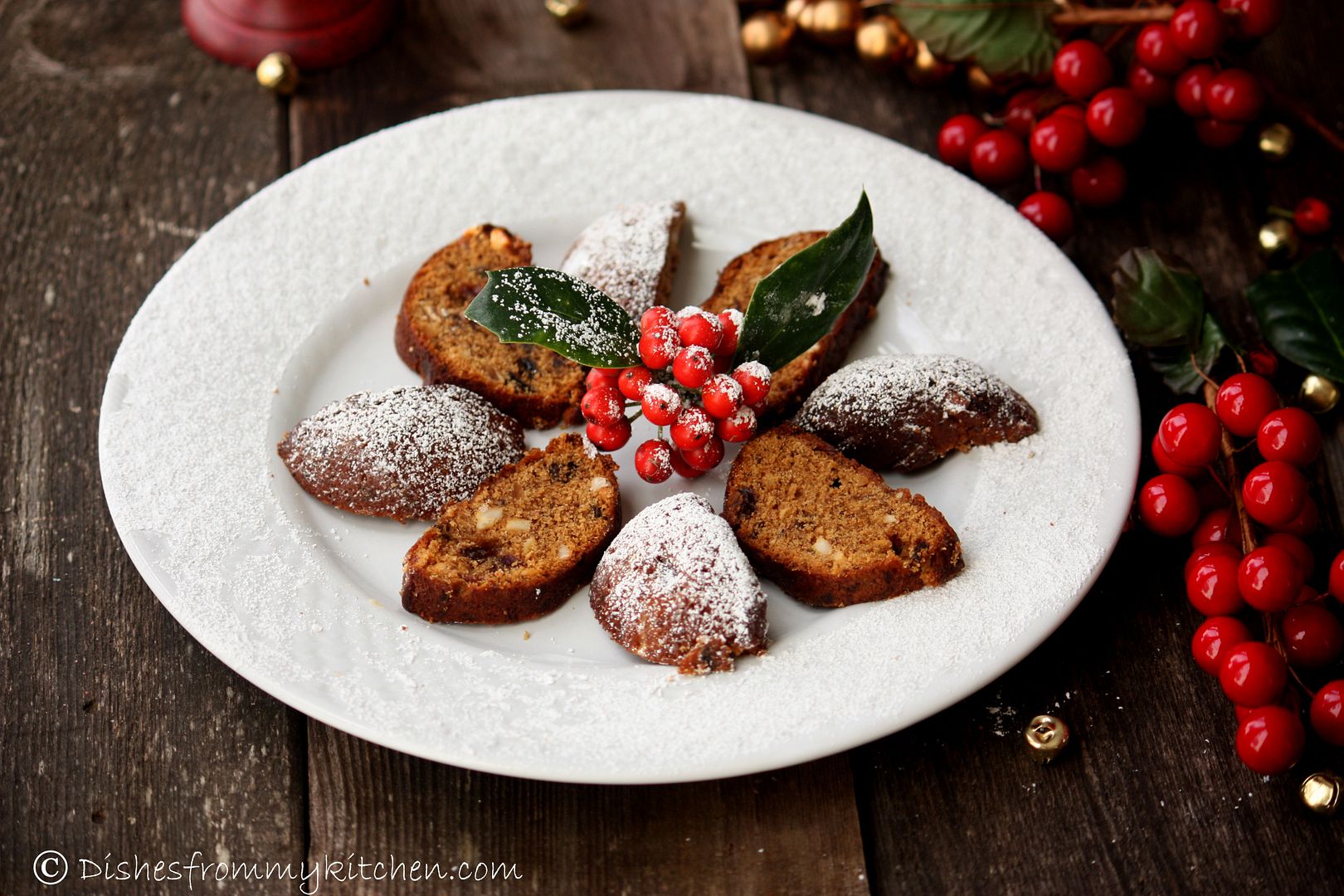 Happy Holidays !!!