>> Thursday, May 24, 2012 –  Asian Cuisine, asian fried rice, curry flavored fried rice, curry fried rice, fried rice, Rice Dishes, singapore curry fried rice, singapore fried rice, thai curry fried rice, vegetable fried rice
Any kind of fried rice is super easy to make and its always wonderful one pot meal that you can enjoy. Except the pre-preparation work, the cooking time is always super quick which will be ready in no time. I always love this Curry fried rice which is very flavorful and any person who likes curry flavor will absolutely love this. Please see the notes before you move forward with the recipe. Do use the oriental curry powder which you find in ethnic/Asian aisle. Use Vietnamese or Japanese made curry powder for wonderful flavor.
I have also posted the Singapore curry Noodles earlier, do take a look if you have missed it. Thanks for all who complimented me after trying the Singapore curry noodles; it really makes me happy to get wonderful feedbacks from you. I hope you will enjoy this Curry fried rice as much as you enjoyed the Singapore Curry noodles.
CURRY FRIED RICE
Jasmine rice - 2 cups (Cooked and cooled)
Vegetables of your choice - 2 cups (I used capsicum, baby corn, onion, carrots, green peas)
Egg - 3
Extra firm Tofu - 1 packet cubed
Oriental Curry powder - 1 tbsp
Chilli garlic sauce - 1 tbsp (Increase or decrease according to your spice level)
Soy sauce - 2 tsp
Scallion- 1/2 sliced (green part)
Garlic - 2 clove (very finely chopped)
Thai chilli red color - 2 slitted(optional)
Salt as needed
Oil as needed (Don't use very little oil otherwise they will be sticky)
Thai Basil - few chopped for garnish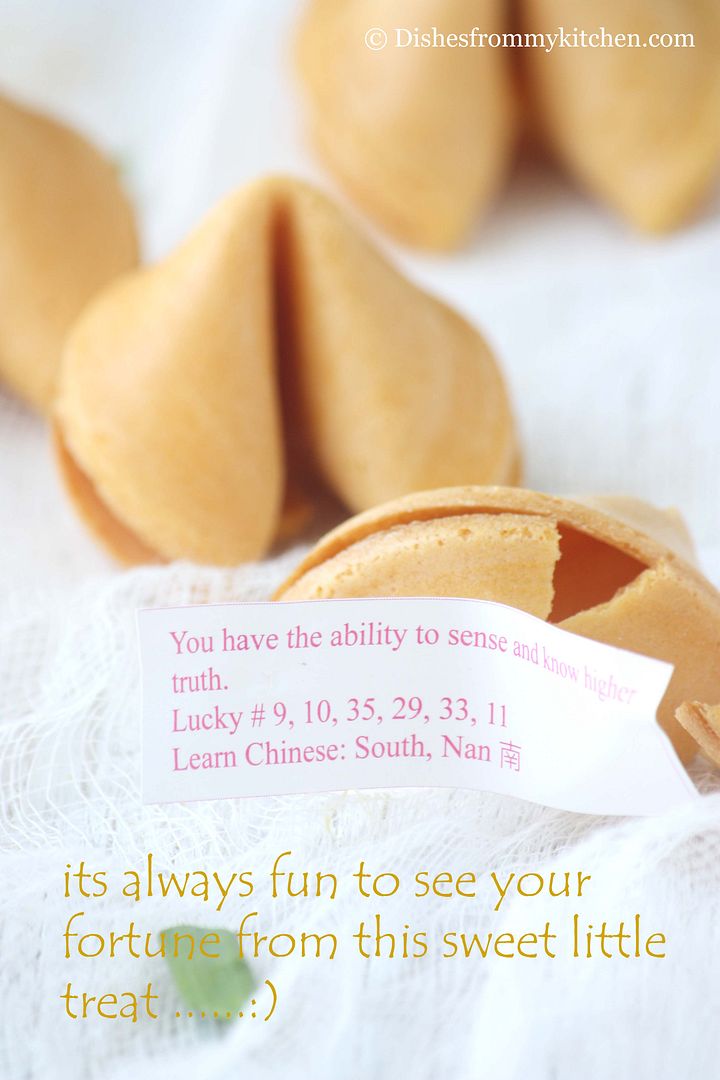 Method :
Note:
1. Try to use Jasmine rice for this recipe.
2. Cook the rice the day before you planned to make and refrigerate it.
3. The rice has to be cooked in the way that the grains are separate. Mushy or soft rice will spoil the taste of the fried rice.
4. The whole sauteing process takes only few minutes, don't do it for long as it makes the vegetable soggy. Maintaining the crunchiness and color of the vegetables is important.
5. Increase the quantity of curry powder and chilli garlic sauce according to your taste buds.
6. Be generous with oil while making, that means it need not be oily. Too little oil will make the fried rice tasteless and ends up with sticky rice.
7. Instead of soy sauce you can also substitute mushroom flavored soy sauce to have slight umami flavor.
8. You can also use other vegetables like, broccoli, mushroom, bok choy, bean sprouts as well.
9. The whole sauteing process has to be done in high flame but take care not to burn them.
Enjoy the delicious and flavorful one pot meal!!!!