>> Thursday, November 1, 2012 –  broccoli, broccoli salad, broccoli poriyal, broccoli snack, easy broccoli dish, easy broccoli stir fry, how to cook broccoli, Indian style broccoli, stir fried broccoli
Broccoli stir fry or stir fried broccoli is our favorite one with the meal or even as a snack. I make them very often with different combination of spices. Love this stir fry with any spices. It is absolutely healthy and tasty. The most important thing to keep in mind while making stir fry is
1. To maintain its beautiful green color
2. Maintain the crunchiness even after the broccoli is cooked.
Broccoli is a kind of vegetable that you can prepare in no time. Make sure you do not over cook the broccoli, it spoils the whole dish. This broccoli stir fry with hint of saunf and spices is absolutely delicious.. I am sure broccoli haters will certainly love this. Enjoy eating this healthy vegetable with rice, roti or even as a snack.
BROCCOLI STIR FRY WITH HINT OF SAUNF
Ingredients :
Broccoli - 2 florets
Saunf - 1 tsp (coarsely powder)
Garlic - 4 cloves finely chopped
Red chilli powder - 1 1/2 tsp ( or little less, adjust according to spice level)
Olive oil - 1/2 tbsp
Salt as needed.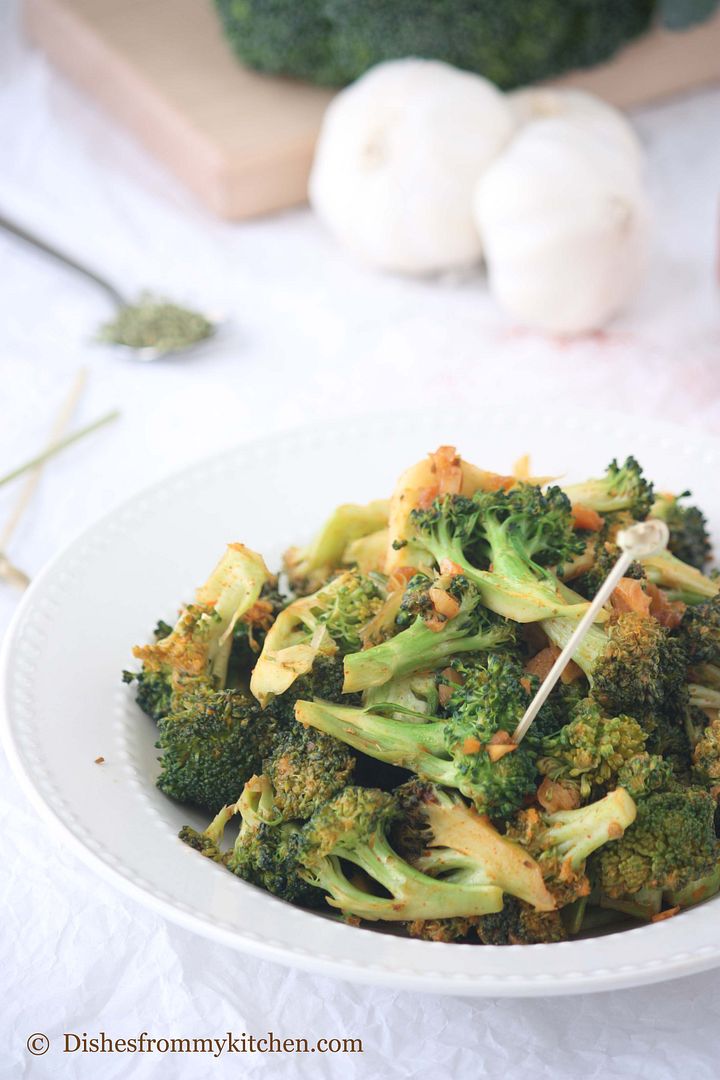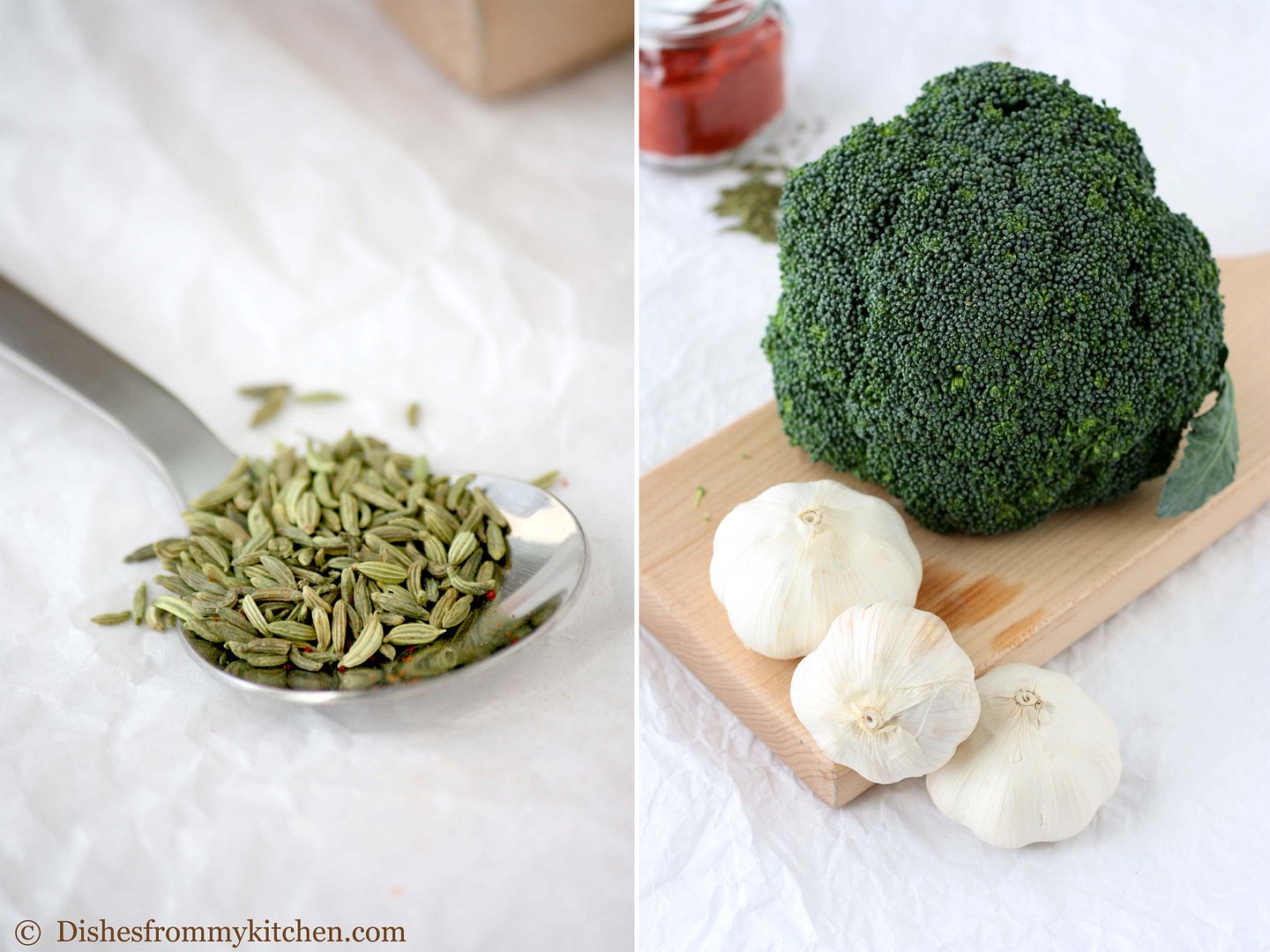 Method :